Safeguard Your Network from Malware and Web-Based Threats With RBI
Cyberattacks are more sophisticated than ever – even on the web. Get the ebook, Remote Browser Isolation: Everything You Need to Know, to learn how RBI protects your business.
Learn How To Keep Your Business Safe With RBI and Zero Trust
Web browsers are one of the most used applications for businesses today - and they're also a major access point for web-based threats and malware. Remote browser isolation (RBI) operates on the principle that no website content is safe.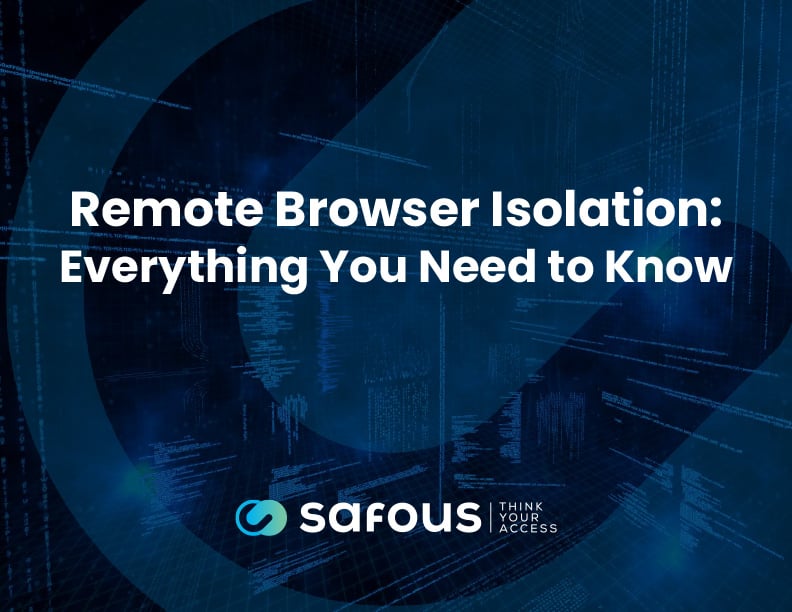 In this ebook, you'll learn:
How RBI protects enterprise systems from open threats on the web
How RBI and zero trust work hand-in-hand to block all possible paths for external threats
Download the ebook now and discover how the zero trust framework and RBI technology will safeguard your sensitive enterprise data - and keep your network protected from today's sophisticated cyberattacks.