Everything You Need to Know
How Remote Browser Isolation (RBI) Protects Your Systems From Malware and Other Web-Based Threats
Download our ebook to get your questions answered about how RBI helps provide advanced protection against open threats on the web.
Learn the Answers to the Most Commonly Asked Questions About RBI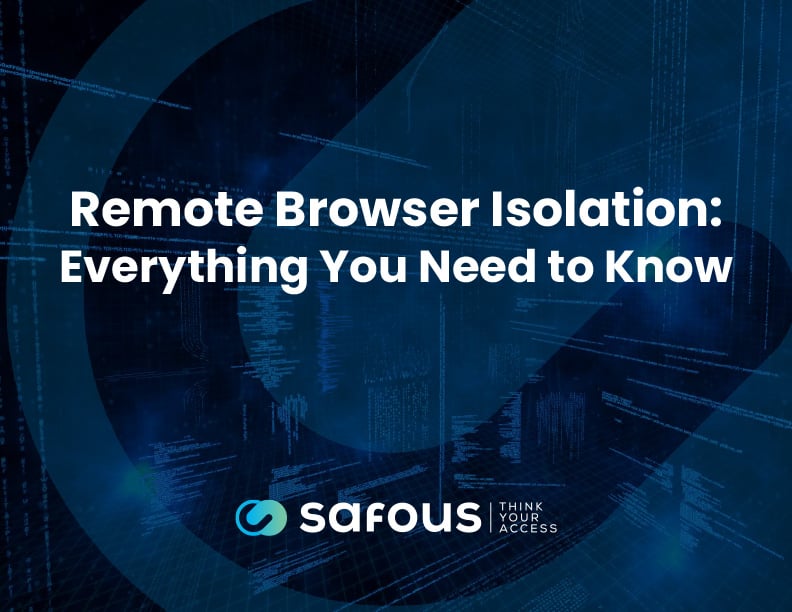 Remote browser isolation (RBI) is a controlling mechanism that operates on the 'no-trust' principle. Many organizations are already choosing to secure large enterprise networks via RBI – but as with any emerging security solution, there are misconceptions that should be cleared up.
This ebook answers the questions many still have about RBI, including:
How RBI works
How it differs from other browser isolation methods
How it works in conjunction with ZTNA
And much much more