7 Questions You May Still Have About Zero Trust Network Access (ZTNA)
ZTNA has emerged as a powerful new cybersecurity solution, but some still have doubts about this exciting technology. Get the answers to your ZTNA questions in this ebook.
Learn the Answers to the Most Commonly Asked Questions About ZTNA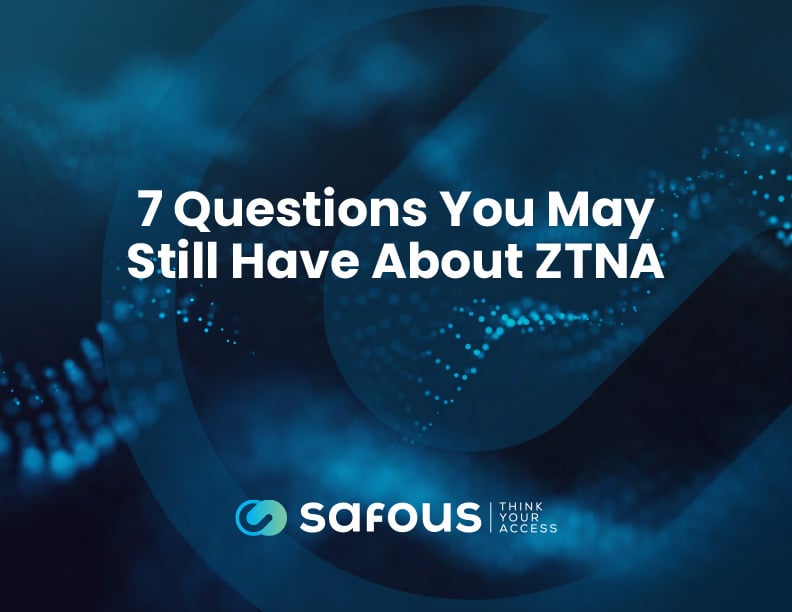 ZTNA is a powerful tool for securing large enterprise networks, but as with any newer technology, misconceptions still surround it.
This ebook answers the questions many still have about this technology, including:
How is ZTNA different from a VPN?
Does ZTNA support remote and hybrid work models?
How does ZTNA grant network access?
And more…
Download your free copy today to get answers to your ZTNA questions – and learn more about what makes this powerful technology the new standard in enterprise cybersecurity.