Protect Your Clients With Cutting-Edge Zero Trust Technology
70% of organizations have already adopted zero trust security – or plan to. The Safous partner program will empower you to provide your clients with the advanced cybersecurity they need in today's evolved threat landscape.
The perks of
The Perks of the Safous Partner Program
Cutting-Edge
Zero Trust Technology
Help your clients eliminate vulnerabilities & prevent data breaches with the most advanced ZTA solution available.
Cost Savings for
You and Your Clients
Maximize your margins – and pass savings on to your customers with a deal registration discount.
Competitive
intelligence
Gain access to Safous' team of experienced cybersecurity professionals. Our knowledge is your knowledge.
Support and Resources for Partners
Training & Resources
Stay up to date on the latest in ZTA and cybersecurity with our guidance and support.
Sales & Technical Support
We'll stay by your side as experts in our solution to ensure your customers are happy.
Marketing Support
Lean on us for the resources you need to market Safous effectively to your clients.
Why Partner With Safous?
36% of CISOs say they have started to implement components of zero trust, and another 25% will start by 2025. Become part of the Safous partner program and take hold of a piece of a growing market.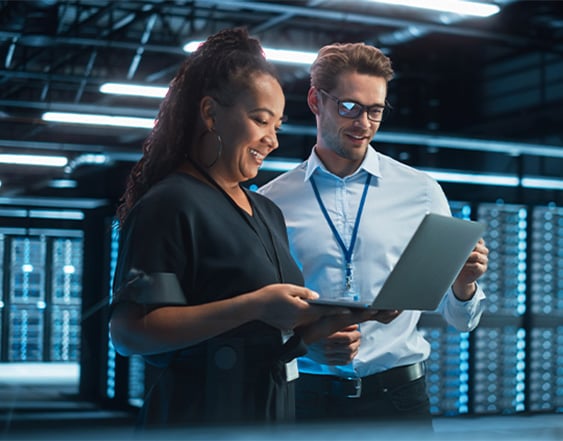 Offer Your Clients the Security They're Looking For