All-In-One
Zero Trust Access To Protect Enterprise Data
Eliminate vulnerabilities & prevent breaches with the most advanced ZTA solution available.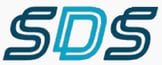 An estimated
70% of organizations plan to adopt zero trust security or have already deployed it.
Keep your business network safer than ever with the Safous ZTA Platform.

Save on costly data breaches without compromising sensitive data

No additional endpoint software, browser plug-ins, or specific operating systems required

Allows administrators to control the flow of information to and from the web

Provides user behavior analysis and reports to detect inside threats, and compliance monitoring

Simplifies browser security by minimizing time spent setting up web control policies.

Prevents bad actors from entering your business network with multi-factor authentication, single sign-on, and one-time passwords.
Anyone who uses a
Web browser to access business data is vulnerable to cyber attacks, including malware, ransomware, and other threats that can harm your network.
If your users need secure access to SaaS or business applications, you need Safous.
24/7 remote monitoring and business support
Integrated security functions
Guaranteed regulatory compliance
High-level authentication and control
Quick and easy onboarding
Implement security control at a more granular level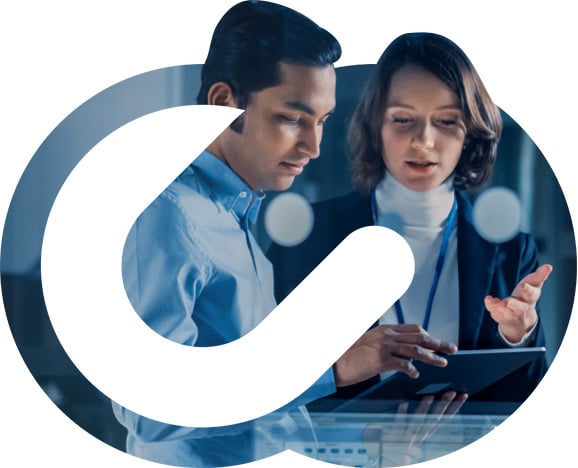 Safous
Zero Trust Access
The shift to cloud-based applications and hybrid work environments has rendered legacy technologies like VPN insufficient to meet the cybersecurity needs of many businesses.
Unlike a VPN, Zero Trust Access (ZTA) is a cutting-edge security framework based on the principle of "never trust, always verify." That means no user or device is trusted unless it's authenticated and authorized. Additionally, no network resources are visible to a user until verified and granted access.
Safous is part of IIJ
who's served
13,000 businesses

with their IT Needs
Learn How
ZTA and It's features help secure your business network
Request a demo or
try Safous for free!