ZTNA
The Most Effective Way to Safeguard Your Network
The average cost of a data breach is $4.34 million. Zero trust network access (ZTNA) operates on the principle of "never trust, always verify," preventing all unauthorized access to mission-critical applications and confidential data – and stopping breaches before they can impact your business.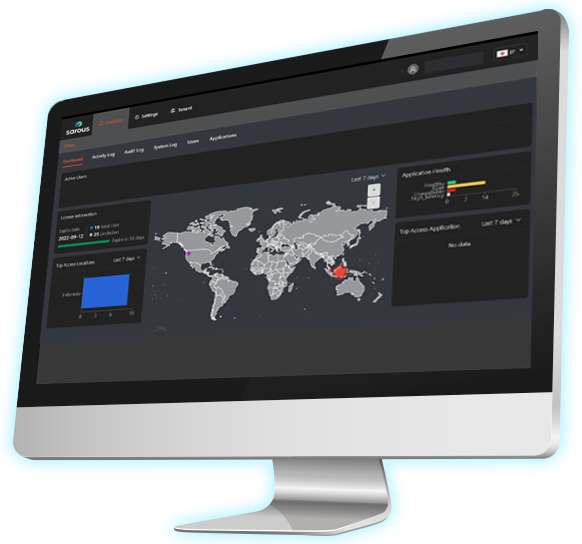 ZTNA is an advanced security solution that assumes breach and eliminates implicit trust. Operating on the principle of least privilege, it takes authentication, validation, and authorization measures before granting users access to resources – so you can rest easy knowing your network and applications are secure, no matter where you workers are.
Minimize the attack surface. Today's work-from-anywhere models mean more devices and greater vulnerability. ZTNA goes beyond perimeter security to prevent unauthorized access – from anywhere.
Overcome the security limitations of VPN. Encrypted channels provided by virtual private networks (VPNs) are no longer sufficient to prevent advanced cyber criminals from breaching your network. ZTNA provides higher granularity and flexibility than a VPN.
Secure hybrid work environments. ZTNA helps maintain a secure environment and controlled access to applications, no matter where the user or the application resides.
Enable secure third-party access. ZTNA partitions third-party vendor access and limits privileges within your network, leaving minimal opportunity for risk.
How Companies
Like Yours Are Using ZTNA
A manufacturing business with locations spread across the U.S. ensured security for its dispersed workforce with the Safous platform.
A large healthcare system based in California was able to ensure HIPAA compliance and protect private health information with Safous ZTNA.
The Safous Platform
With your employees working from anywhere on their personal devices, you need a cybersecurity solution that prevents all unauthorized access and ensures your sensitive data is protected from breach. The Safous platform integrates today's most advanced cybersecurity solutions – including ZTNA. Implement granular zero trust access and rest easy knowing your assets and network are protected with Safous.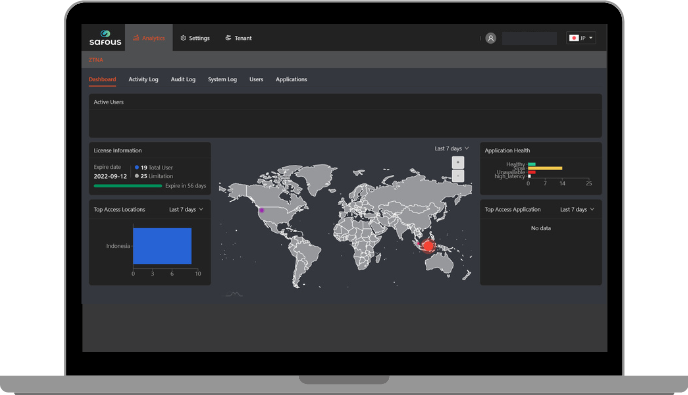 | | ZTNA | VPN |
| --- | --- | --- |
| High internal and external security | | |
| High Agility | | |
| Multiple Use Cases | | |
| Quick implementation and set up | | |