Keeping Your Network Safer than Ever
At Safous, we offer the most advanced ZTNA function where users connect easily and securely.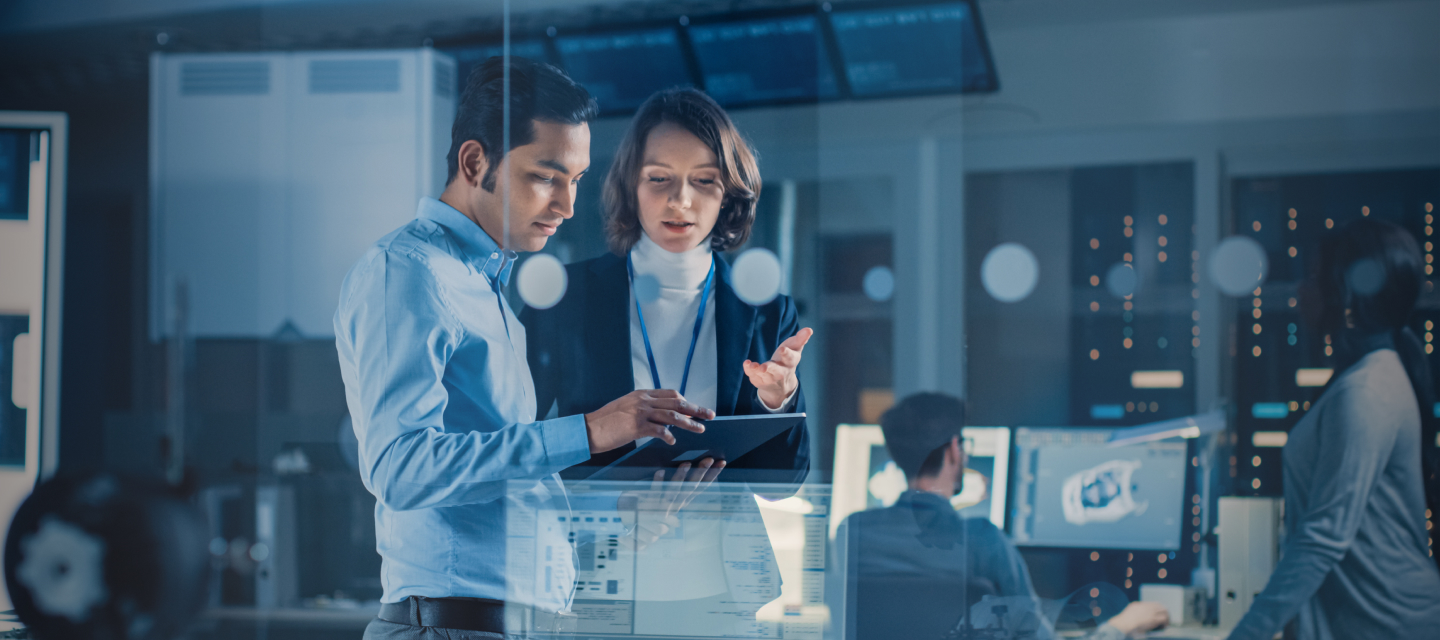 The organization's purpose and very reason for being.
"Always provide the safest path to corporate business resources in all environment."
COVID-19 is causing a drastic change in work styles. While the need to work in a location-independent manner has increased worldwide, the number of security threats triggered by COVID-19 has also increased rapidly. In an environment where security cannot be guaranteed as much as we would like, how can we increase productivity through smooth and secure access to our internal information assets? We recognize that this major management issue will remain a persistent challenge as we seek to coexist with COVID-19.

As with our motto "Safe for You and Us" concept, Safous provides a safe path to the corporate network for all work styles. With the Internet as our core network, Safous aims to provide a means for people and goods to access the resources they need safely, securely, comfortably and easily from anywhere.
The principles and practices that a business or organization thinks are important and which it tries to follow.
Think Your Access
The top priority in our service development is ensuring we provide our customers with a safe and comfortable network.
Trusted and Simple
Our goal is to provide a "safe and secure" and "simple" service, both of which are essential for corporate networks.
Beyond the Ordinary
We offer new services that go beyond the conventional legacy services and solve your issues.
Traditional VPNs designed for 100 users have totally different loads compared to VPNs designed for 1,000 users. Why? VPNs are CPU intensive due to heavy encryption processing, leading to high server loads and increased latency.
VPN security is based on the castle-and-moat approach, meaning that anyone inside the perimeter can get access to the systems, assets, and crown jewels. While VPNs are more secure than the public networks, they are still vulnerable to cyber attackers.
VPNs were invented decades ago, as a technological answer to very different issues. Today, businesses require an agile framework supporting intense cloud connections.
Koichi Maruyama
Executive Officer
Maruyama has more than 30 years of experience in the telecommunications industry, and has been involved in new business development in the network field and the launch of mobile businesses. Leveraging his extensive experience and expertise in Japan and overseas, he takes strong leadership to take IIJ Group's overseas business expansion to another level.
Miki Tanaka
Global Service Director
Tanaka has more than 20 years of experience in IT service provider and has been involved in developing cloud services overseas. He was also a key member in building partnerships with a leading Indonesian IT company to develop a joint cloud service in Indonesia. With his extensive expertise and strong leadership, he has significantly contributed to the company's growth in overseas businesses and the development of new global security services.
Visit Linkedin Profile
Ryugo "Roy" Kikuchi
Global Partner Alliance Manager
Roy Kikuchi has more than 12 years of experience in the IT service industry as an engineer and a business creator. He has been contributing to the company by expanding business domain to emerging markets and engaged in various innovative projects. Such as the tax systems project of the African governments, the first-ever data center construction project in Laos, and IoT-based shrimp farm project in Thailand. Leveraging his extensive experience and expertise, he takes strong leadership in delivering cutting-edge technologies to global markets by building partnerships.
Visit Linkedin Profile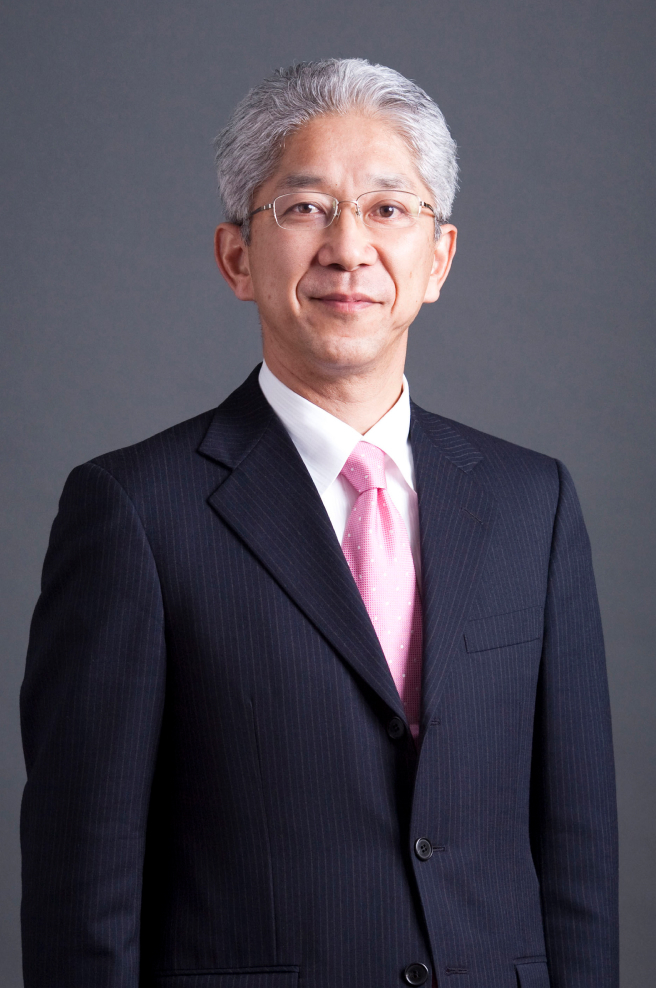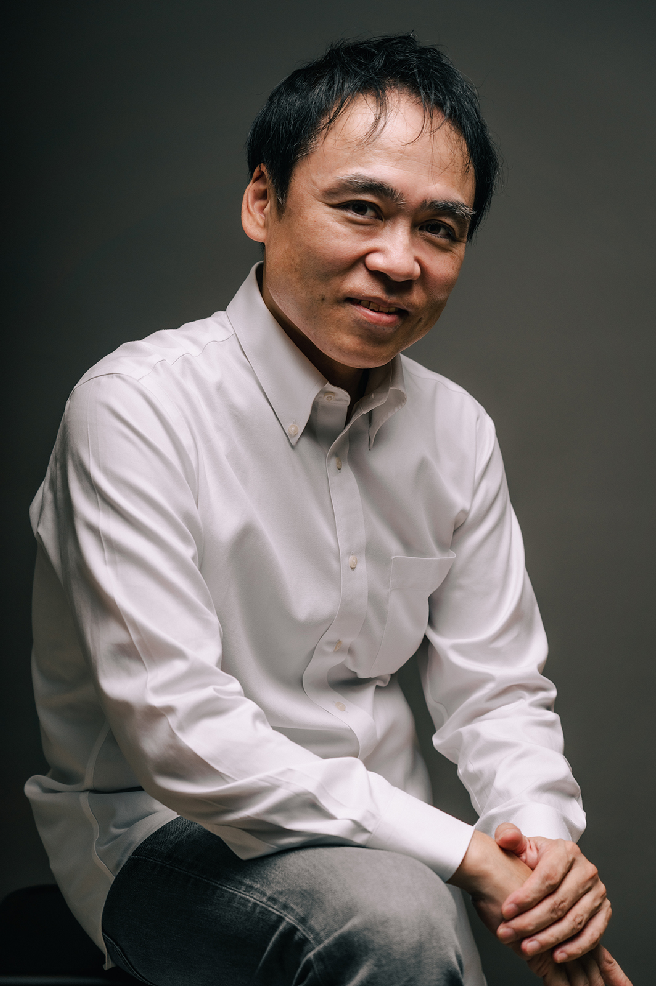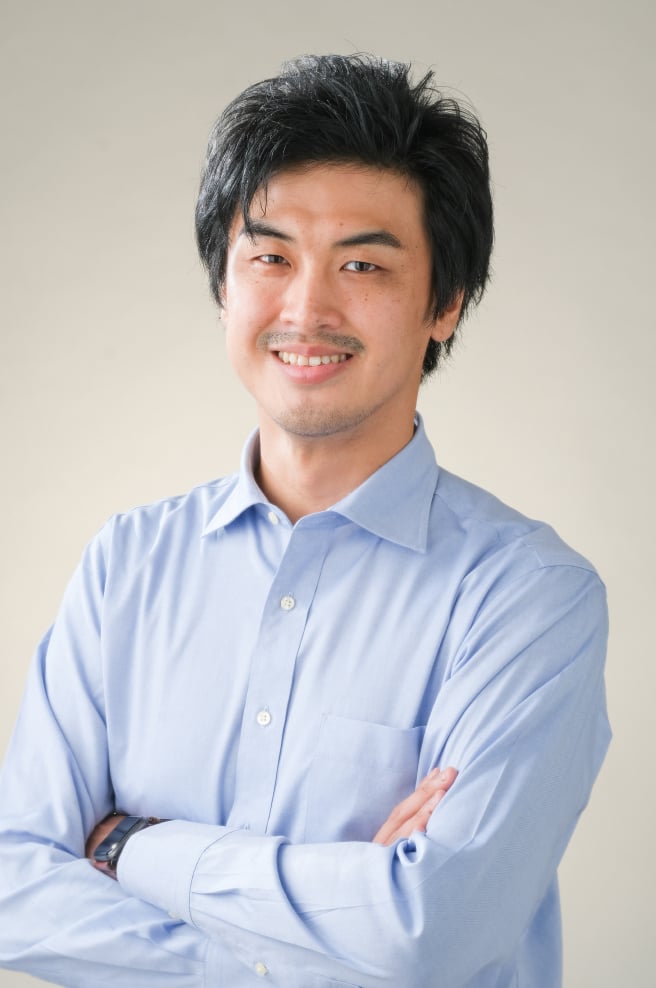 Safous Adds Browser Isolation to Its Zero-Trust Network Access Service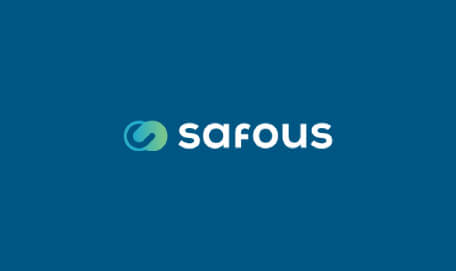 Safous Adds Browser Isolation to Its Zero-Trust Network Access Service
IIJ Started an Online Sales Channel for Safous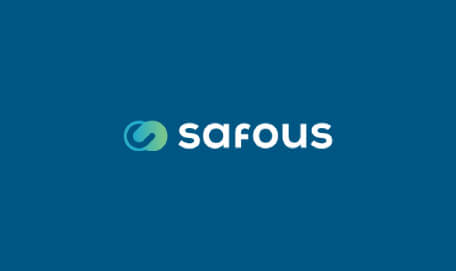 IIJ Started an Online Sales Channel for Safous
Live Webinar / Everything You Need to Know About ZTNA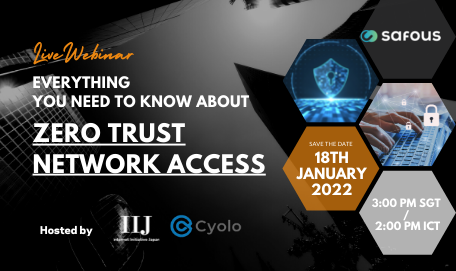 Live Webinar / Everything You Need to Know About ZTNA