Keeping Your Network Safer than Ever
Secure your corporate resources with Safous. Give your work-from-anywhere teams safe, easy access to your network with our powerful zero trust security platform.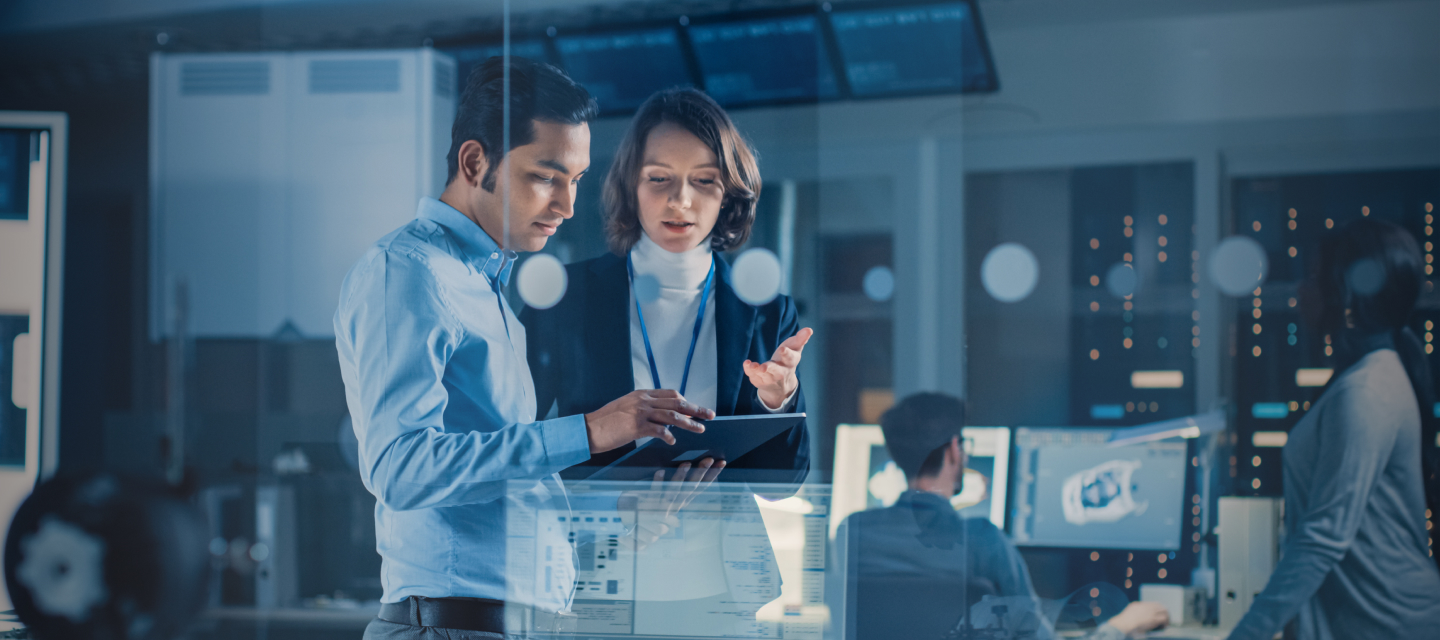 We believe in the power of zero trust.
"Always provide the safest path to corporate business resources in all environment."
As a growing number of remote workforces, cloud applications, and personal devices access corporate networks, businesses need more sophisticated security solutions to keep their data and resources safe.
The Safous zero trust security platform integrates today's most advanced cybersecurity solutions, helping you provide secure, seamless network access to your employees – no matter where they are or which devices they're using.
We're focused on helping people access the corporate resources they need to get their jobs done safely, comfortably, and easily. At Safous, our motto is Safe for You and Us.
We're here to help you pave a safe path to better network security.
Peace of Mind
Our top priority is providing you with the tools you need to secure your network and rest easy knowing your assets are protected.
Simple Solutions
Our zero trust security platform is safe, secure, and simple – so you can deliver the flexible access your work-from-anywhere teams require.
Advanced Tools
Our services go beyond the ordinary to offer cutting-edge, advanced security technologies that help you stay ahead of the competition.
Miki Tanaka
Director of Business
Miki Tanaka has more than 20 years of experience as an IT service provider and has been involved in developing overseas cloud services. He was also a key member in building partnerships with a leading Indonesian IT company to develop a joint cloud service in Indonesia. With his extensive expertise and strong leadership, he has significantly contributed to the company's growth in overseas businesses and the development of new global security services.
Visit Linkedin Profile
Roy Kikuchi
Director of Strategic Alliances
Roy Kikuchi has over 12 years of experience in the IT service industry as an engineer and a business creator. He has contributed to the company by expanding the business domain to emerging markets and engaging in various innovative projects. Such as the tax systems project of the African governments, the first-ever data center construction project in Laos, and the IoT-based shrimp farm project in Thailand. Leveraging his extensive experience and expertise, Roy takes strong leadership in delivering cutting-edge technologies to global markets by building partnerships.
Visit Linkedin Profile
Atsushi Midorikawa
Chief Architect
Atsushi Midorikawa has more than 20 years of experience in IT development.
Visit Linkedin Profile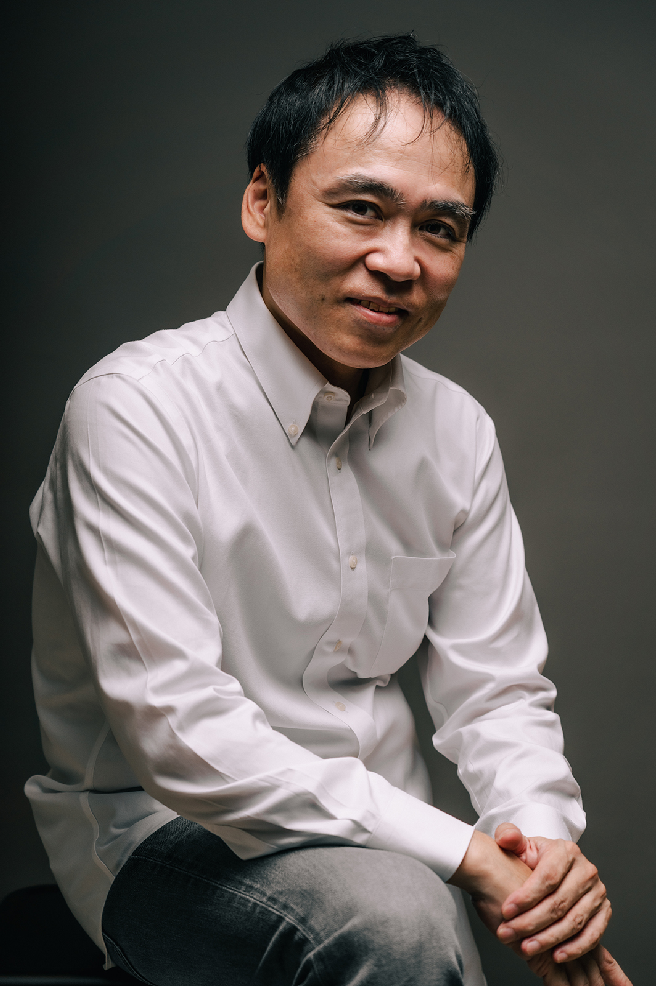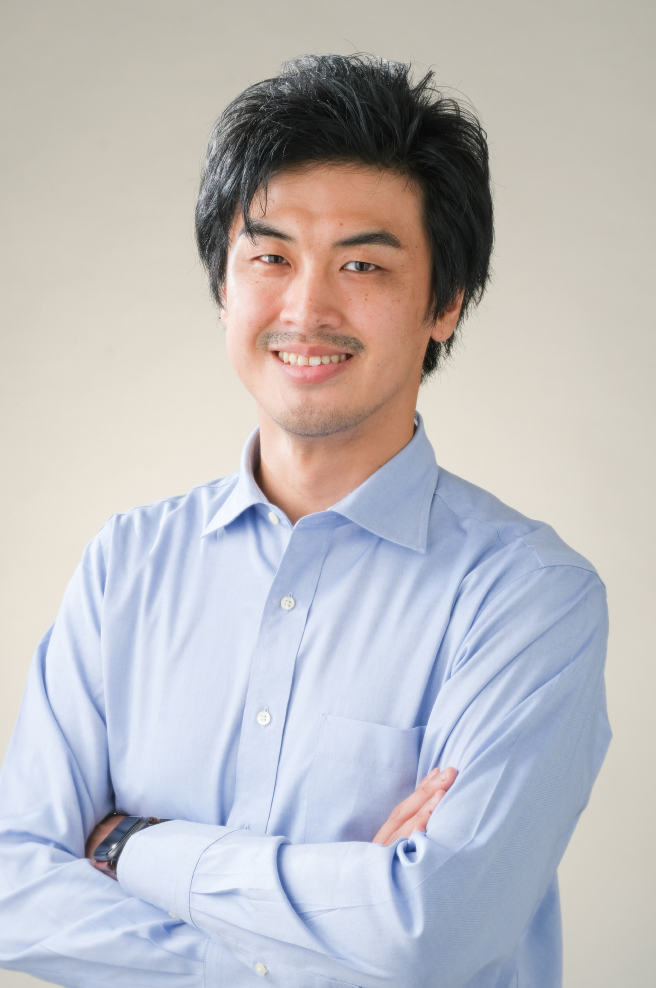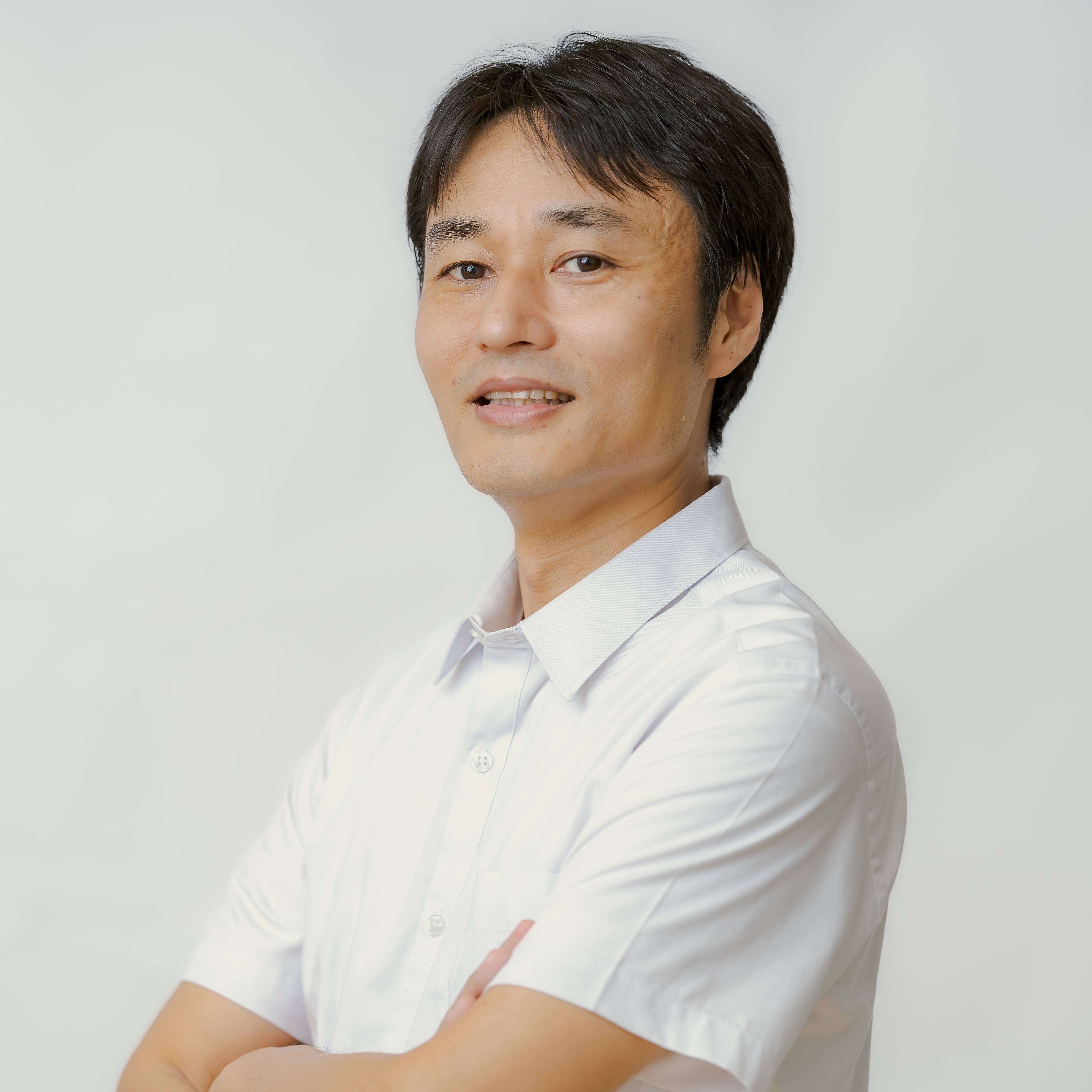 Safous Launches API Security Protection as Part of Its Zero-Trust Security Service Suite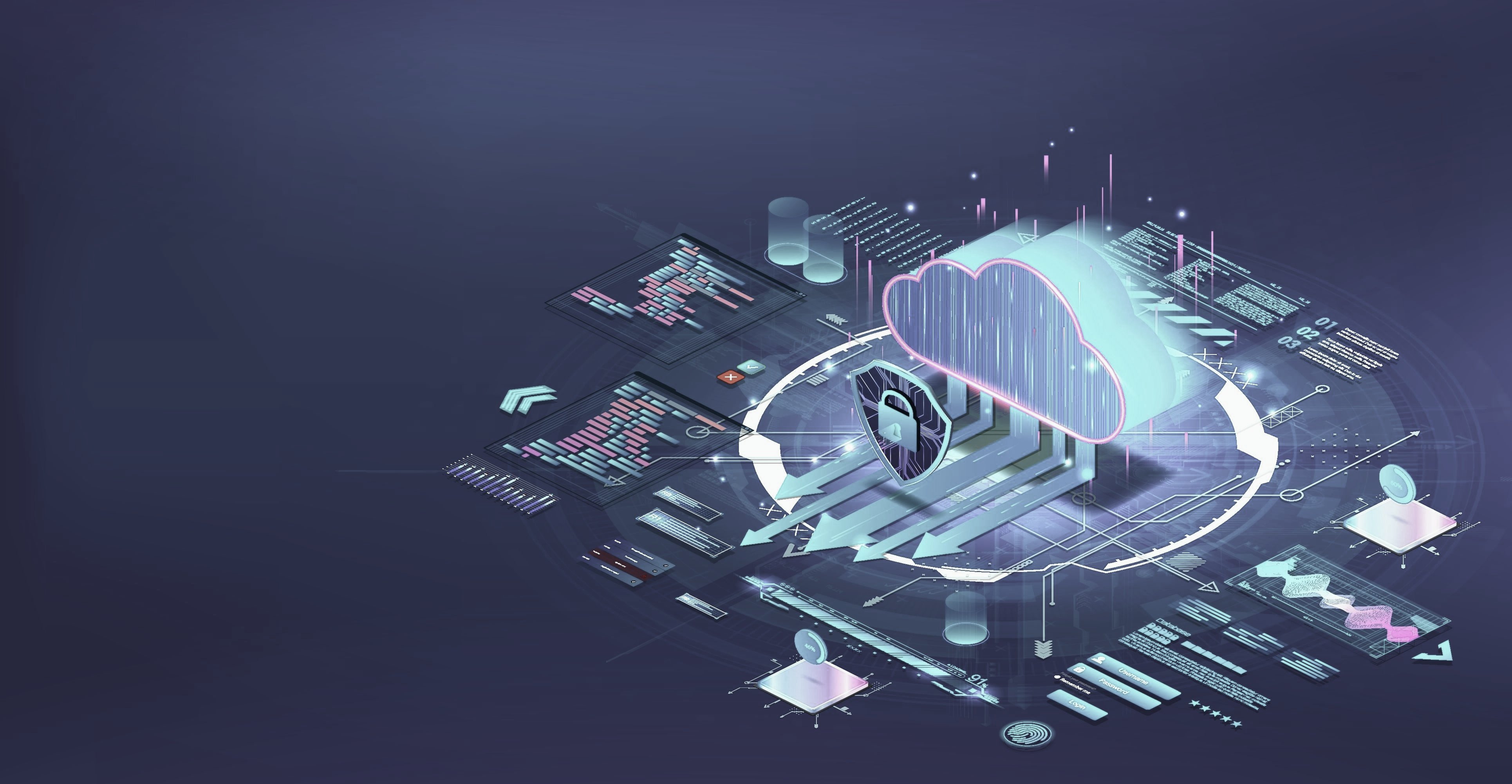 Safous Launches API Security Protection as Part of Its Zero-Trust Security Service Suite
Safous Adds Browser Isolation to Its Zero-Trust Network Access Service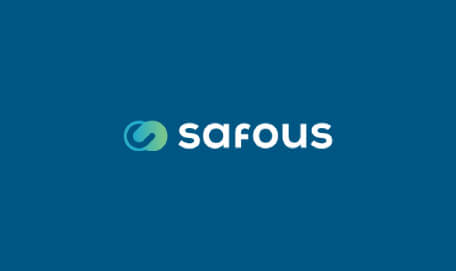 Safous Adds Browser Isolation to Its Zero-Trust Network Access Service
IIJ Started an Online Sales Channel for Safous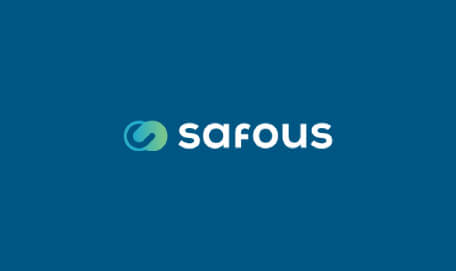 IIJ Started an Online Sales Channel for Safous