News & Press Release

/ Press Release
by Admin on Sep 28, 2022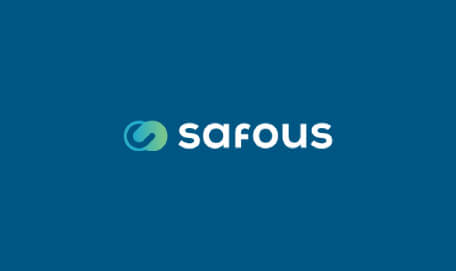 This new function offers secure access to corporate applications and external SaaS through a virtual browser.
by Admin on Apr 28, 2022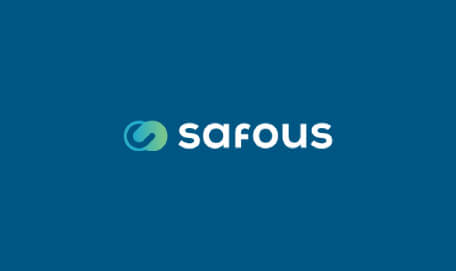 TOKYO - April 28, 2022 - Internet Initiative Japan Inc. (IIJ,TSE Prime: 3774), one of Japan's leading Internet access and comprehensive network solutions providers, today announced the launch of an online sales channel for Safous, its zero-trust network access (ZTNA(*)) service releas …
by Admin on Aug 25, 2021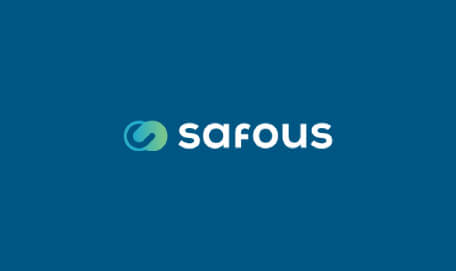 TOKYO-August 25, 2021-Internet Initiative Japan Inc. (IIJ, TSE1:3774) is happy to announce the release of Safous, its managed Zero Trust Network Access (ZTNA) (*1) service. IIJ will start offering Safous through the IIJ Group's subsidiaries in China, Singapore, Thailand, Indonesia, an …
Subscribe by email
Receive the latest news, events, webcasts and special offers!